84 / 84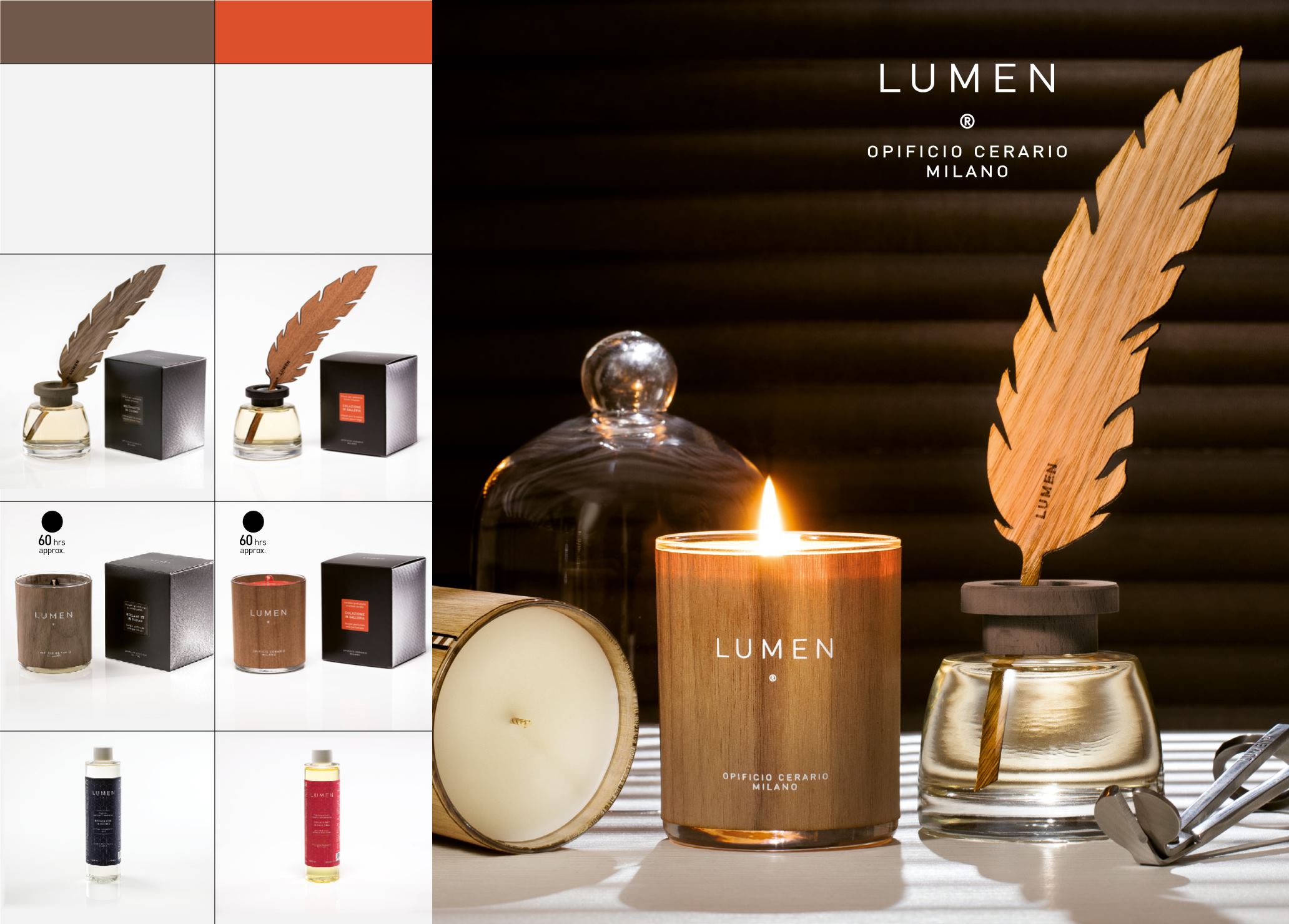 Cereria Lumen srl • Via Ticino, 30
Seregno (MB) • Italy
Per tradizione siamo innamorati
delle materie prime di derivazione naturale.
Per passione ricerchiamo e testiamo le virtù che piante e
fiori ci mettono a disposizione.
Per etica non testiamo il prodotto finito su animali e
non usiamo materie prime di derivazione animale.
Per il futuro dell'ambiente usiamo solo energia
pulita prodotta dai nostri impianti fotovoltaici e
solare-termico.
THANK YOU !
By tradition we love natural raw materials.
By passion, we look for and test the virtues that plants
and flowers give us.
By ethic, we do not conduct animal testing on our finished
products and we do not use products of animal origin.
For the future of the environment we use clean energy
produced by our photovoltaic system, and heat energy
produced by our solar thermal plant.
lumen.it
lumen.it